Featured products
Vendor:

Regular price

$126.00 USD

Sale price

$98.00 USD

Unit price

per

Vendor:

Regular price

$78.00 USD

Sale price

$58.00 USD

Unit price

per

Vendor:

Regular price

$68.00 USD

Sale price

$48.00 USD

Unit price

per
Eucalyptus and Mint

Indulge in the invigorating embrace of Eucalyptus, Spearmint, and Peppermint, a refreshing fusion that awakens your senses and pampers your skin. Harnessing the innate anti-inflammatory properties of these botanical wonders, our formula provides a revitalizing experience that promotes skin health.

Cold-pressed Milkweed Seed Oil

Discover the remarkable benefits of naturally cold-pressed Milkweed Seed Oil, a botanical treasure brimming with Omega fatty acids. Enrich your skin with Omega 3, 6, 9, and the rare Omega 7, a rarity in the plant kingdom. This oil promotes skin rejuvenation, helping it recover its natural vitality.

Aloe and Vitamin E

Experience the soothing embrace of hydrating Aloe and the nourishing touch of Vitamin E. These gentle giants of skincare offer a delicate, yet profound, nurturing experience for even the most sensitive skin. Our formula not only heals and moisturizes but also creates a long-lasting protective barrier for enduring skin hydration.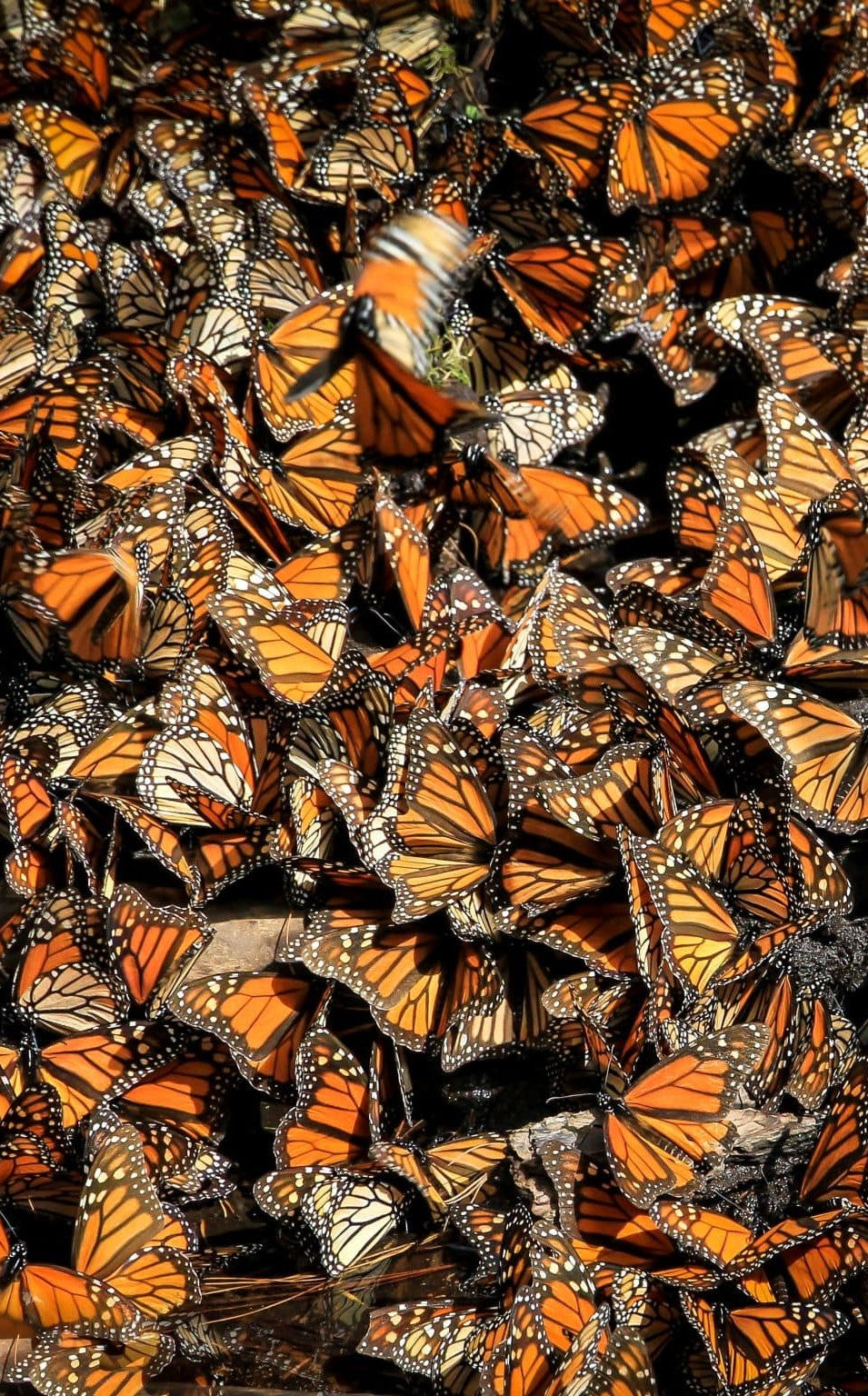 Monarch Butterflies are in Crisis – Act Now!
The Monarch Butterfly population faces a dire decline due to habitat loss. It's a critical situation that demands immediate action. At Monarch Botanika®, we've taken a purpose-driven approach to skincare, crafting products that nurture your skin and support these beautiful creatures.
Our skincare features sustainably sourced Milkweed Seed Oil, the lifeline of Monarch Butterflies. Plus, 50% of our sales directly contribute to Monarch conservation efforts. Join our mission to save these magnificent butterflies. Purchase Monarch Botanika products and make a meaningful difference today!
Join the Cause
More about Native Monarchs